The landscape seen from the studio.
THE STUDIO
The village of Ste Croix under a large sky.
A scarecrow at Ste Croix.
The painter's studio.
Bernard Sudre in his gallery in Cordes sur Ciel.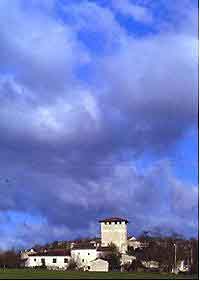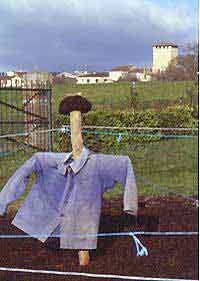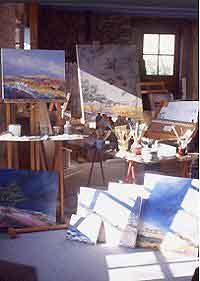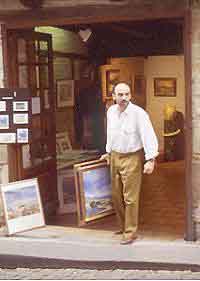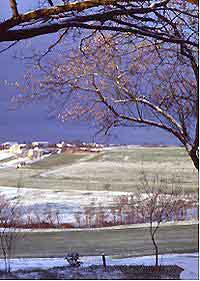 Visit the painter's studio and the surrounding country. He works in Sainte Croix, a small village near Albi and Cordes sur Ciel.
Discover pictures moving the cursor on the texts.